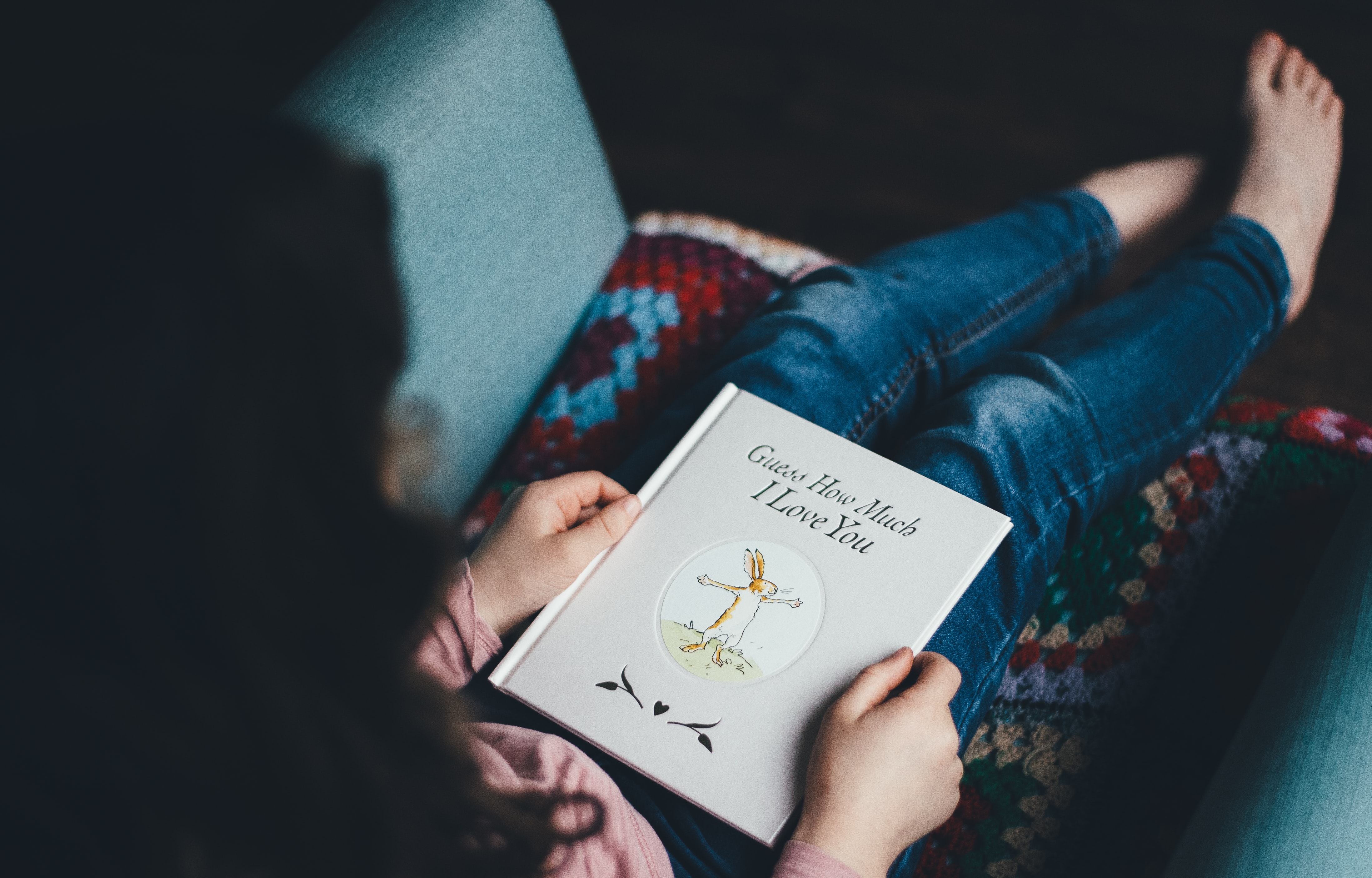 Photo by Annie Spratt on Unsplash
Performio is full of creative people.
We work on interesting problems, love what we do, and have a lot to share. That's why we thought we'd kick off a shiny, new blog space on our website, specifically for sharing our ideas around Product Engineering.
In the coming weeks and months, you'll be able to hear directly from some of our Product Engineering experts on topics such as:
Product development processes
Information security
Culture and fun
Decoupling from monolithic architectures
Design systems
Service monitoring and observability
Hiring and how we build amazing teams
Improving user experience
Third-party services that we use or have assessed
Source code management
How we use AWS managed services
We're glad to have you here and hope you enjoy coming on a journey with us.
Miles Jordan
Director of Engineering @ Performio