For the sixth consecutive year, Performio headed to Chicago to WorldatWork's Spotlight on Sales Compensation conference.
WorldatWork are the leading organization for professionals engaged in total rewards and their Spotlight on Sales conference is their major event that focuses on the latest issues and updates in sales compensation. Performio have attended the conference every year since 2014 and once again we were blown away at the conversations around sales compensation and the atmosphere in the showrooms.
This year much of the conversation centred around what matters and motivates salespeople, the good and bad of automating sales compensation, navigating the growth of the artificial intelligence salesforce, and the future of sales. At the conference attendees got an opportunity to see the latest technology in sales compensation including Performio's Sales Commission Analytics and Incentive Compensation Management functions.
This was the first Spotlight on Sales conference for our new CEO, Grayson Morris, and CFO, Luke Teeple. It was a great chance for them to meet salespeople and sales managers from companies across various industries, hear their pain points, and work together with them to see how Performio can help foster a high-performance sales culture within their organisation.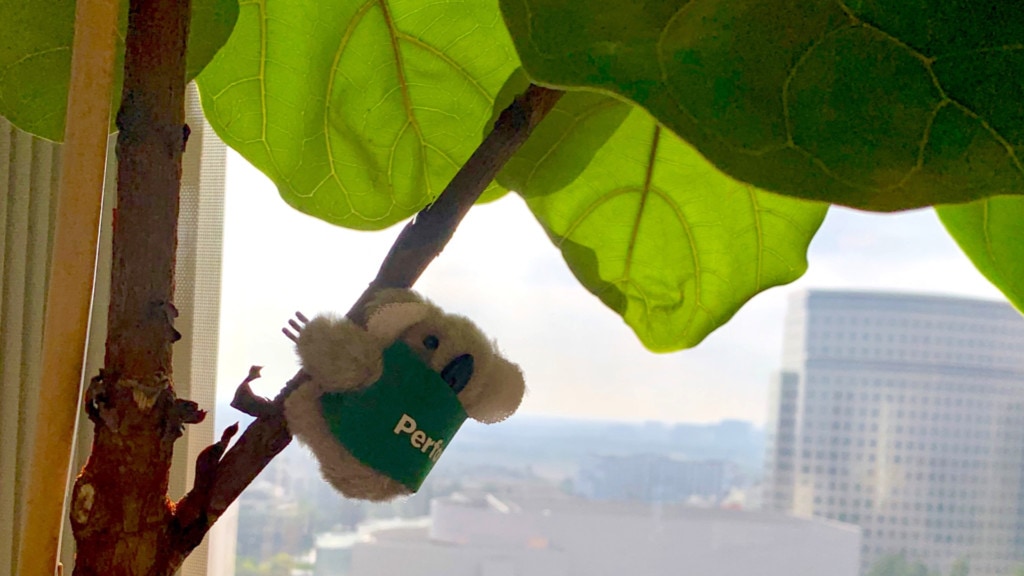 If you want to hear more about the Performio solutions discussed at the Spotlight on Sales Compensation 2019 conference, contact our sales team for a demo.