What's the big deal with being aglie?
Agile On Steroids
Performio has successfully trialed Crowdsourced Testing for our sales commission management software, which has shortened the release cycles considerably and improved the quality of our code.
We strive to continually improve our product development process. We have successfully been using agile software development methods for years but the recent trial has allowed us to become even agiler.
Our previous quality assurance process was labor-intensive, our dedicated QA team would run a two-week regression test, per release. Crowdsourced testing now allows us to execute the tests in parallel through a large crowd of qualified testers, which shortens regression tests to a few hours.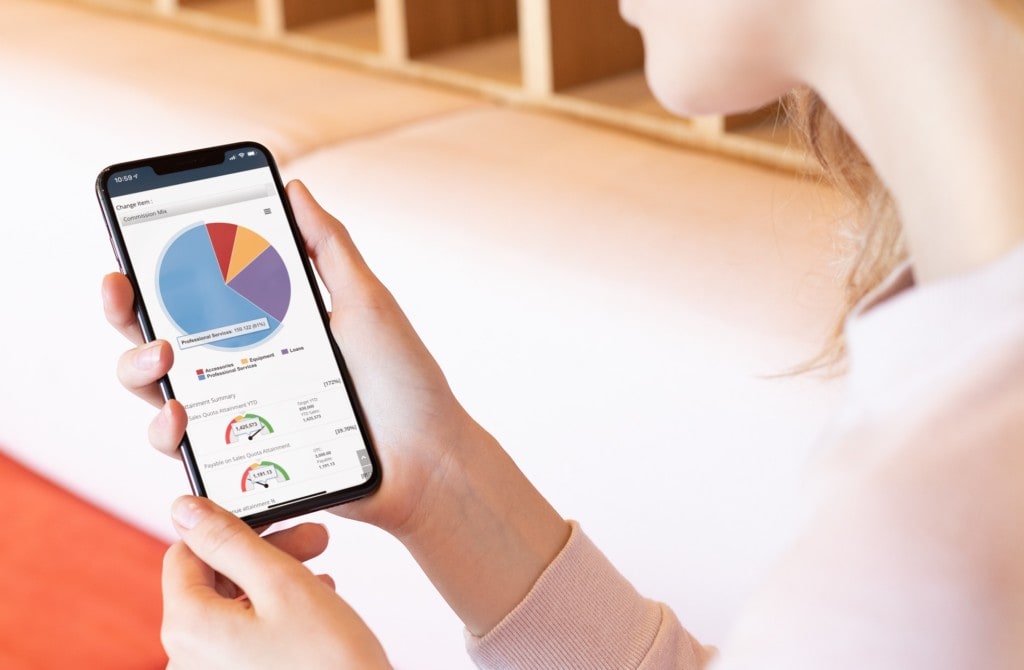 In addition to saving time, Crowdsourced testing has improved the quality of the software. This is because there are more people testing the software, so the chance of finding bugs is higher.
"Agile software development allowed us to release software updates to our clients quicker but it didn't fix the bottleneck at the quality assurance phase. With Crowdtesting, we can move from concept to production quickly. If we need a new feature, we can have it live in two weeks. Bugs are fixed and regression tested in less than four hours. This is agile on steroids."
Performio's technical team can create new software functionality and get almost immediate feedback.
"We can react quickly to resolve bugs to make sure the software is performing seamlessly,"
What is Crowdsourced Testing?
Crowdsourced testing allows companies to have their software tested by a large crowd of skilled testers. A testing task that would take an in-house engineer weeks to perform could be executed by hundreds of skilled testers in parallel. Results would be available in less than one hour.
It is executed on a sophisticated SaaS platform. Performio chose Rainforest QA as the most suitable platform and is very happy with the choice. Tests requested by Performio are distributed immediately and each test is executed by a minimum of three testers. Results of each test are aggregated to minimize the risk of false positive or false negative results. The quality of the results is very high.
Tests can be run anytime with the click of a button. Actions performed by the tester are captured on video. If a test fails, it is easy for the software developers to see exactly what was done. All 'test fails' are reviewed by the software development team, who replicate the issue locally to resolve the bug. The software is then re-tested before it is released.
What's Next for Performio?
The team is pleased with the new testing strategy but remains ambitious about continuously improving the development process and the product.
"This is a massive win for us, but it is not an isolated incidence. We're always looking to speed up and simplify processes to please our customers."