Find out what's new in PerformanceCentre
A stunning new look and powerful functionality makes PerformanceCentre the most advanced and complete ICM solution in the cloud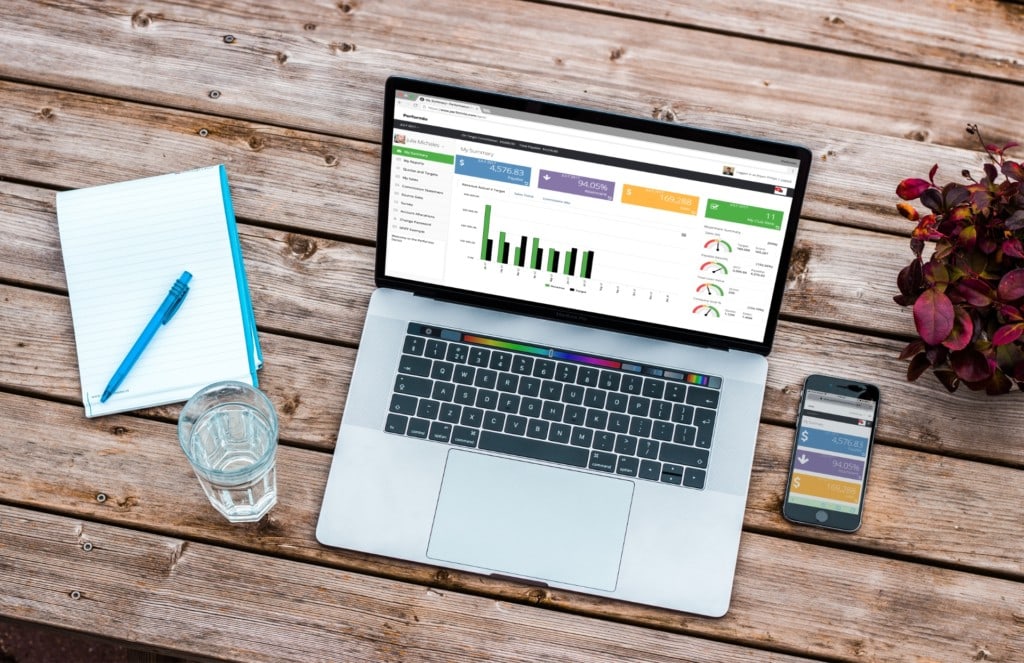 Do you have a high-performance incentive management solution? Are you confused about what solution can meet your needs? Sounds like your business needs sales commission management software.
Flexible Sales Incentive Plan Functionality
The March 2015 release of Performio includes a major new feature set that will provide out of the box tools to handle special case rules and conditions.
Target & Quota Management Features
Manage edits and view targets via a Target Menu within the administration tool.You can also set up a workflow for participants to sign up to the incentive scheme and to sign off on their targets for the payment cycle.
Stunning User Interface
Performio's new front-end interface has a new look and feel. Includes beautifully presented graphs and capsules, personalization features and a totally responsive interface allowing access from any device, anywhere, anytime.
Administration Interface
The new Administration Interface comes with an updated menu selection allowing easy navigation between different modules of Performio. The dashboard also comes with quick links to your most important modules.
Automation Features
Easily upload files via an SFTP server via DIY configurable functions. Expanded functionality provides a range of options for running calculations for past periods, current periods and based on different period statuses.