What's new in Version 5.8
Product Enhancements
Batches & Calculation Scripts To Have Period Range And 'Published' Options
Similar to the period range and published option in Participant Modules, we have introduced these in batches and calculation scripts to the sales performance management system. Calculations scripts or batches will appear in the drop-down in Calculate/Run Calculations page only if the 'published' checkbox is ticked.
Formula Component To Take Care Of Non-Existent PVALs
While running SIP calculation, if the formula component is referencing a prior period component and the period/component does not exist, it is now replaced by zero. The output PVAL will be populated after the calculation.
User Accounts V2
The photo in User Accounts page (Interrelate/Participants/User Accounts) is shown larger. Also, the updates to fields are done via pages are reflected throughout the application.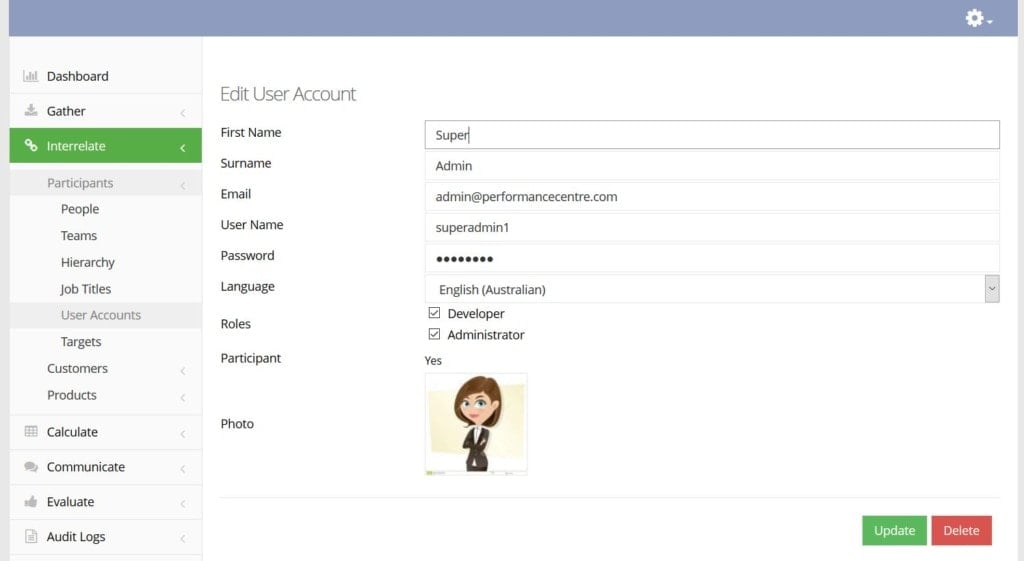 Input Source Information For All Files Imported
We have included a new column in the Gather/Import Data page called Input Source to identify the source of all the files that are imported into the tables. You can also see the import log for files that came via SFTP Import/Email Import in this page.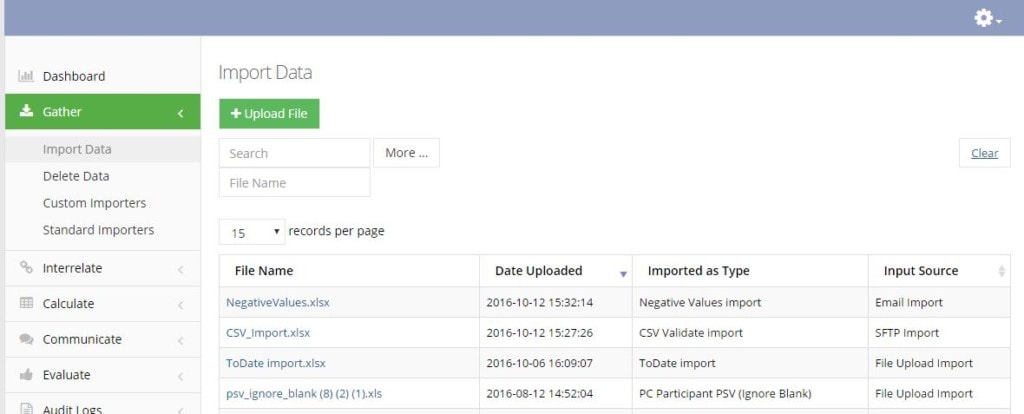 Note: Input source for all existing files will be displayed as 'File Upload Import' only.
Audit Log Entries For Reset Password Requests
If reset password is requested from any of the below places, an audit log entry with details is created in Audit Logs/Administrator.
Reset Password via Participant Console
Reset Password from Communicate-Emails-Reset Password
Forgot Password Link in the login screen of participant app