What's new in Version 5.9.2
Metric selection for Performance To Target Component
In the last release of the commission tracking software, we introduced an option for Participant EID selection in Performance To Target component while doing the actual calculation. In this release, we are adding another option to filter by a metric when summing up the actuals in Performance To Target component.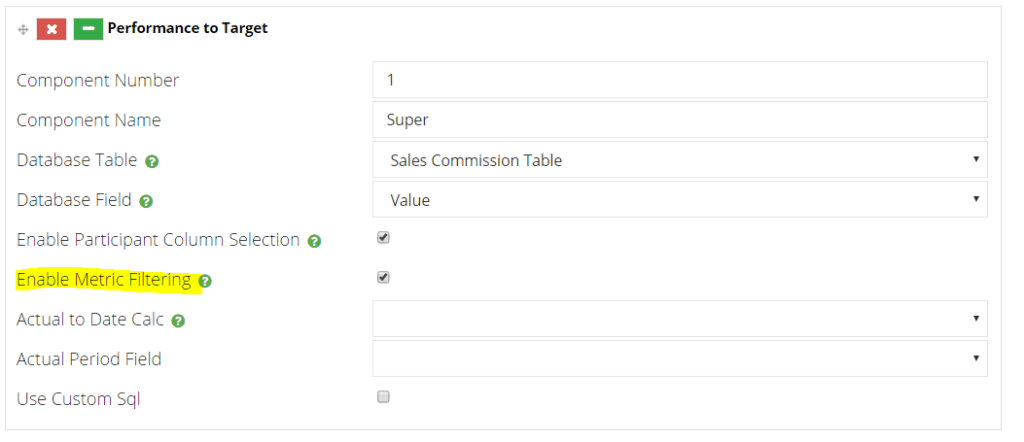 In the above screenshot, if the checkbox for the highlighted option is ticked, a drop down will appear when editing a SIP to choose a metric column from the database table chosen. For example, if your metric is "Product", you can choose the column in the table which has all product IDs. You will then be given an option to either choose a product from the list of products in the system (under Interrelate-Products) or enter comma separated names of products in a text box. Screenshots for both options are given below: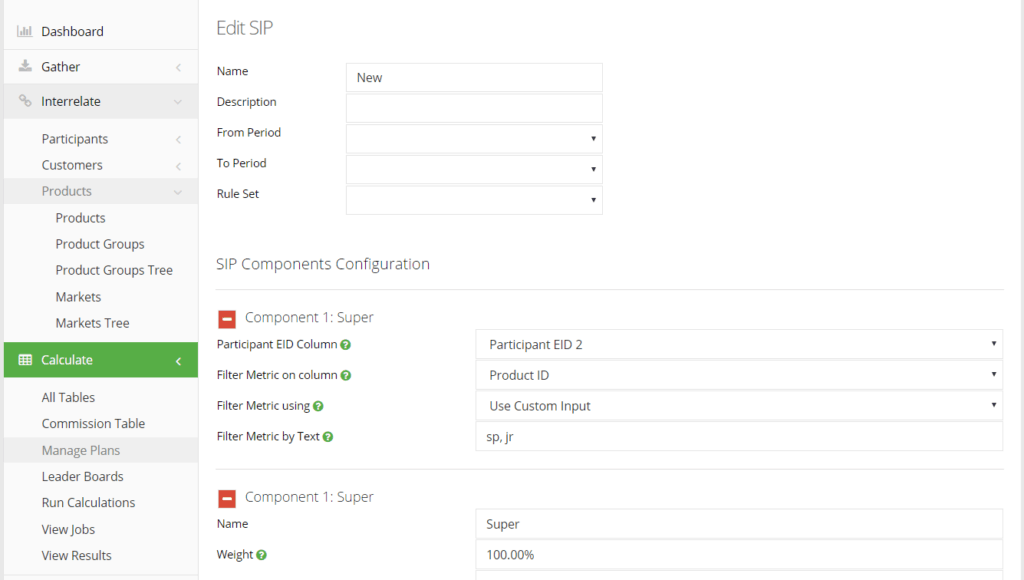 If "Filter Metric on column is left blank metric filtering will not occur.
Embedded NPS survey
Making sure we're delivering the best sales compensation software experience is one of our business' fundamentals.
We've now integrated our NPS survey into Performio for Sales Performance Management and Incentive Compensation Management clients, across all editions.
All users will see the survey on their first login. This survey continues to appear if uncompleted for another 5 times.
We run our NPS surveys for 30 days biannually. Results are published on testimonials page.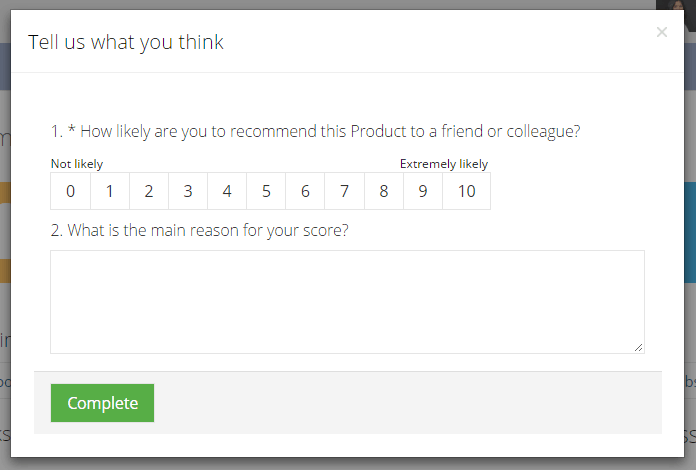 Note: If admin/participant has not seen the feature tour yet, they will see the tour in the first login and survey in the subsequent login.
Product Enhancements & Bug fixes
Streaming for XLSX file import
We have modified the way .xlsx file imports work in order to minimize memory usage.
Bug fixes
There was one occurrence of calculation failing with "null" message on output log. We have identified and fixed this issue in this release.