What's new in Version 6.6.2
Order Participant Modules
Commission System Administrators now have the ability to change the order of Participant Modules by selecting a row and dragging it up or down the page. The up/down arrows originally provided to order modules have been removed from the page.

In addition, administrators will have the option of viewing ALL content modules on one page, to allow Participant Modules to be reordered within a single page.

Copy Participant Modules
Administrators now have the ability to copy an existing Participant Module by clicking on the 'Copy' button at the bottom of a Participant Module
Note: This feature has been enabled for all types of Participant Modules except Dashboard Modules. Copy on Dashboard Modules will be introduced in the following release.

Mobile Apps in App Stores
Participants will now be able to download the Performio Mobile App from both the Apple iOS App Store & Google Play App Store.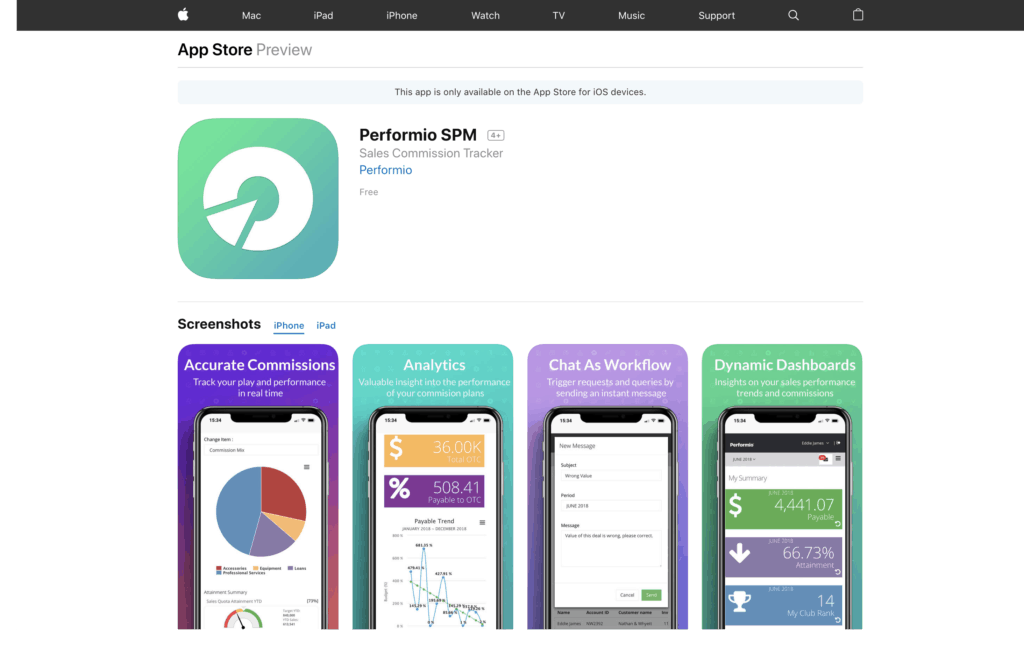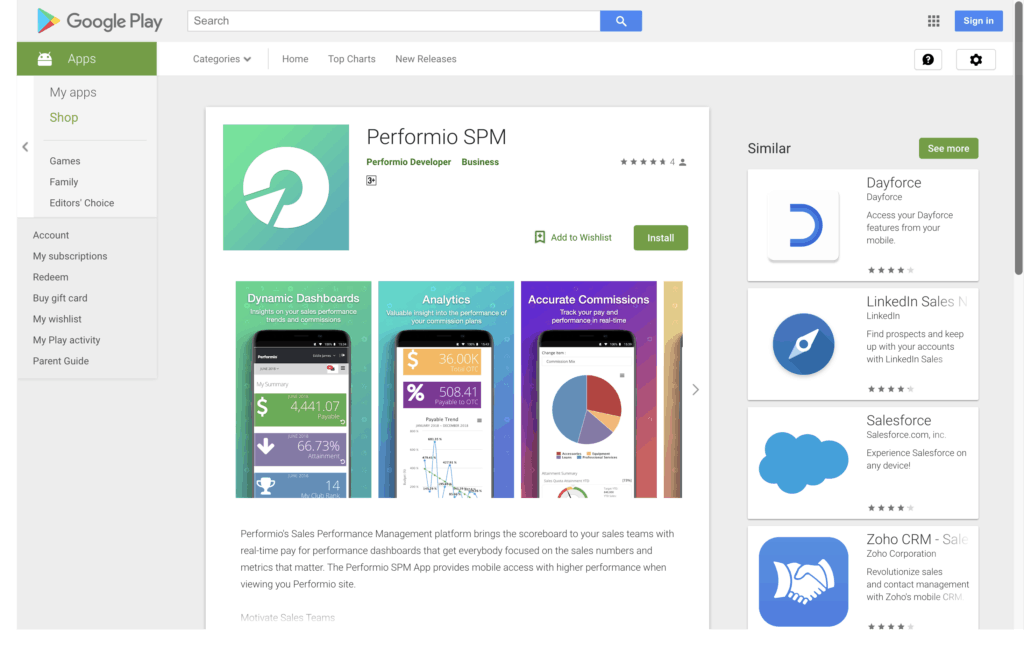 The Mobile App will allow you to log in faster into Performio; Initial setup requires the input of the domain URL and credential details, subsequent logins need only a PIN Code.
Product Enhancements
Updated the Table Setup options to disable the 'Search' checkbox if the 'Summary' checkbox is not selected. Only fields selected to display in the summary view can be enabled for search.
Optimized the Reverse Lookup Data Transform to improve performance when calculations are executed over a large period range.
Added internal security checks to APIs by signing critical information such as username and tenant identifier.