What's new in Version 6.12.4
Bugs
1. Fixed the Territory Standard Importer to log an error message if a Sales EID has not been defined for a record in the import file.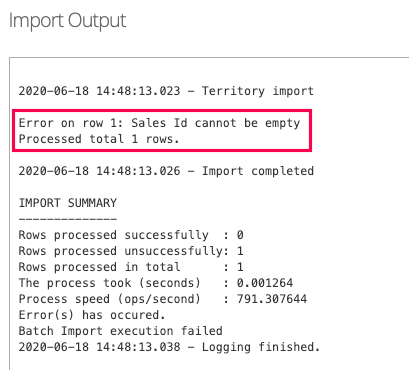 2. Fixed the Leader Board Report to successfully display results under the following scenario:
The Leader Board calculation and report has been defined to group by Job Title

At least one Participant associated to the Report has no effective Job Title for the period in view.

Example: The Leader Board below displays successfully for December, although an associated Participant has no effective Job Title: