What's new in Version 6.12.6
Bugs
1. Fixed the Participant Update Standard Importer to log an error message if a Job Title, Plan or Leader Board EID defined in the import file does not already exist in the system.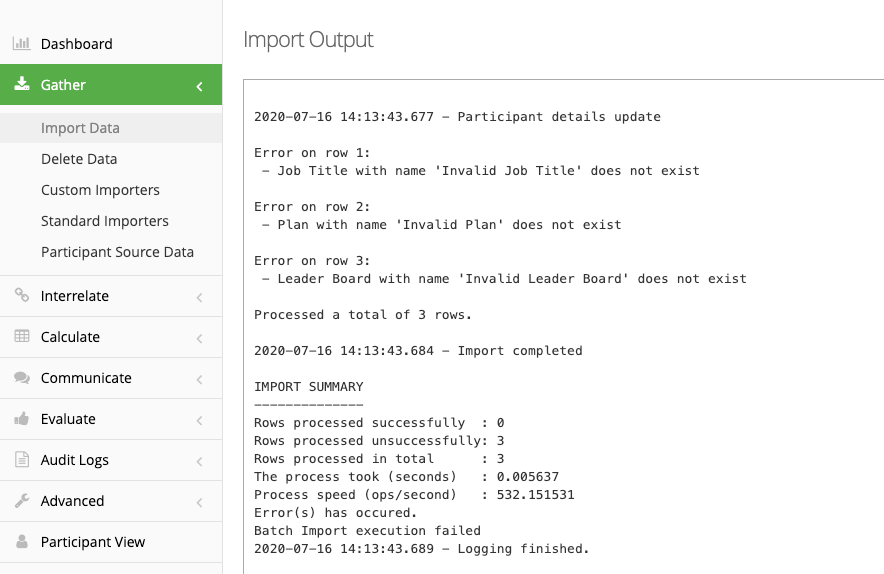 2. Fixed the Interrelate > Team page to prevent Administrators from saving a Team with the EID field containing special characters (i.e. other than letters, numbers, $, !, ., _, -).

3. Fixed the Word Templated Report to successfully load and display less than (<) or greater than (>) characters.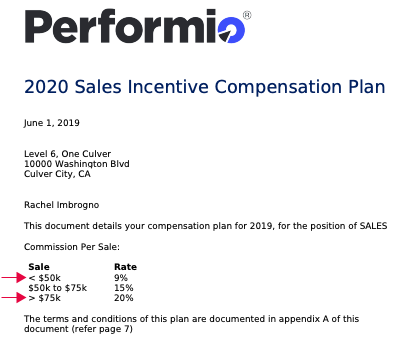 4. Fixed the SQL Script Transform Data to correctly save characters with accents (i.e. é, ö). As part of this fix, the SQL Transform Data page has been rewritten in React.
Note: Please speak to your Customer Success Manager if you would like to enable this new page.