What's new in Version 6.13.0
Enhancements
Both the Sum and Formula Components on Plan Templates now have the Results selectors equipped with the functionality to only display the fields that are marked as "Visible" on Results page, under the COG menu. This checkbox was introduced in Version 6.10.3 to provide the Administrator with the ability to make the Result fields available or unavailable for selection for further processing or reporting.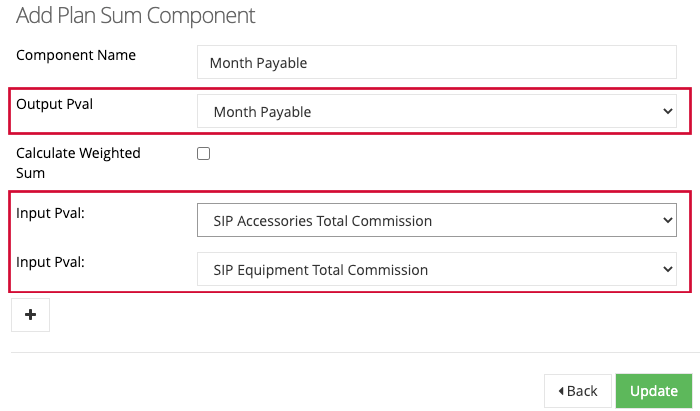 NOTE: If the Result is already referenced by another object and the Administrator subsequently unselects the "Visible" checkbox for the related Result, the reference will remain.
Bugs
1. Added security improvements to the Account Login and Messages feature.