What's new in Version 6.13.3? Errors are less likely when deleting data imported via custom importer.
Release Date for Version 6.13.3
AU Sep 15, 2020
US Sep 21, 2020
Enhancements
1. Improved error prevention when deleting data previously imported via custom importer. A custom importer must now have a column defined as an ID to ensure effective matching of data on deletion. If an ID column was not defined, errors would occur on deletion. Now, when an ID column is not defined, the ability to delete imported data (found under Gather > Import Data) is disabled.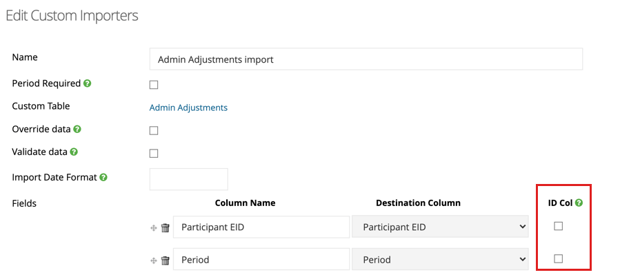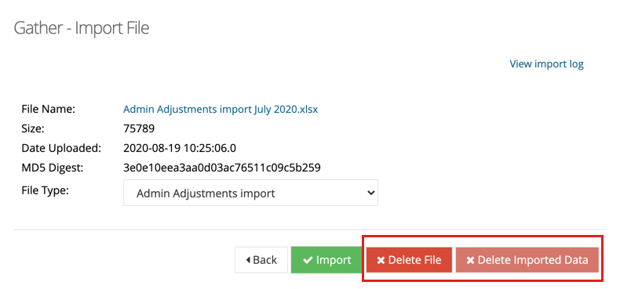 2. Migrated the Advanced > Colour Palette list from an old UI framework to React for improved maintainability. This migration included a small tweak to search, unifying the Colour and Name filters into one search box.