What's new in Version 6.15.1? Improved error prevention.

Release Date for Version 6.15.1
AU Feb 16, 2021
US Feb 21, 2021
Enhancements
1. Relationship between Custom Table data and Plans, Plan Templates, and Reports has been made clearer. A column in a custom table must now be removed from the Plan, Plan Template or Report before being deleted—any attempts to delete a custom table column used by a Plan, Plan Template, or Report will produce an error message.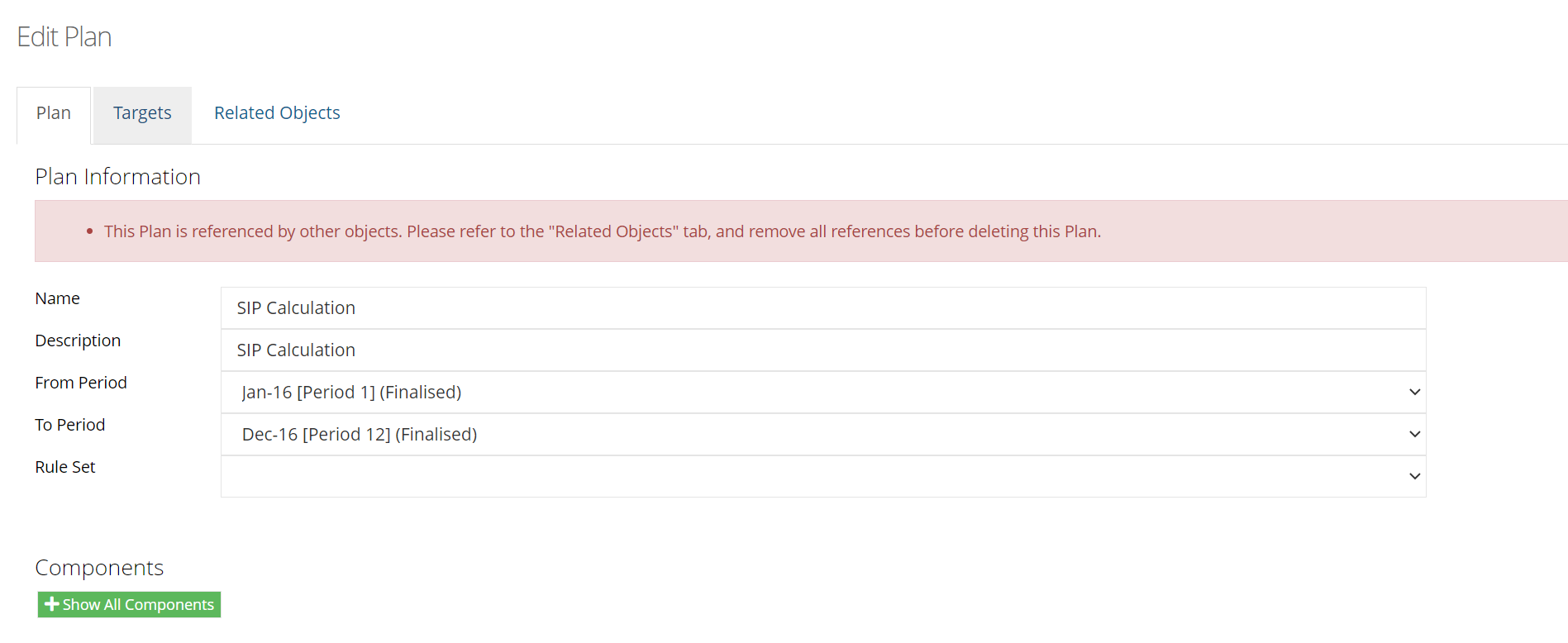 2. Numerous UX improvements to improve consistency around system behaviour.