But what is a compensation plan, and what does compensation management mean?
Overview of Compensation Management
A compensation plan is the "total compensation" your team members receive, including employee benefits like health insurance, salaries, bonuses, and other pieces outlined in a compensation management system.
Patrick Proctor with Business News Daily outlines it as identifying key areas like compensation forms, including indirect compensation as part of the total employee compensation package. Proctor notes, "The right way to launch a compensation program has a lot to do with doing your research first and then not skipping or missing any critical steps."
Reviewing the total compensation strategy, including employee salaries and employee benefits, are part of the process. The MBA Knowledge Base says a quality compensation management system is "meeting the needs of both employees and the organization."
The website continues to explain that there are purposes for compensation management:
Motivational
Optimizing
Creating Consistency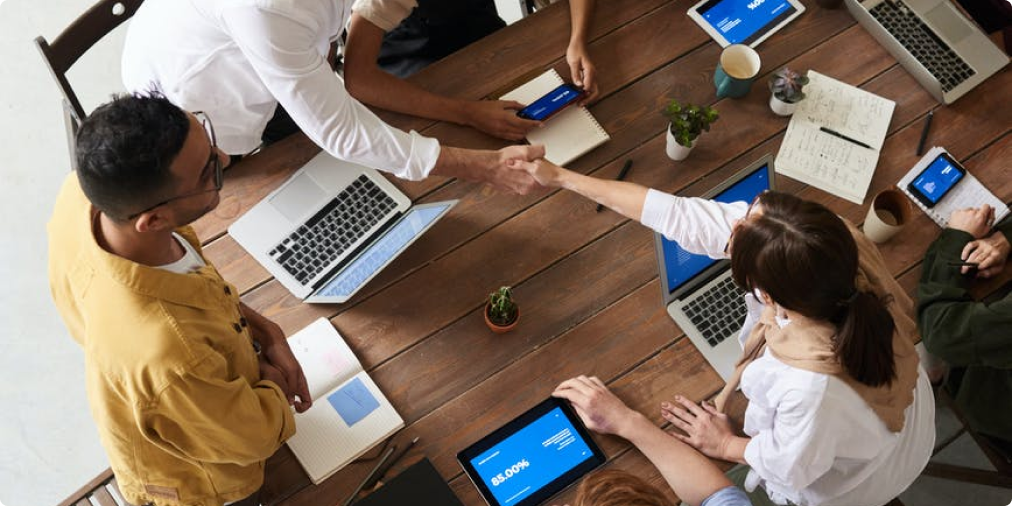 Developing/Refining Your Compensation Management Process
According to the MBA Knowledge Base, there are 5 steps to an effective compensation process.
The MBA Knowlege Base says it's technically not part of the process but "is the starting point in the total human resource management process." Because it's part of human resource management, it's clearly a crucial detail. If the human resource department doesn't understand its strategy for running its business, it's nearly impossible to create compensation management that aligns with the organization.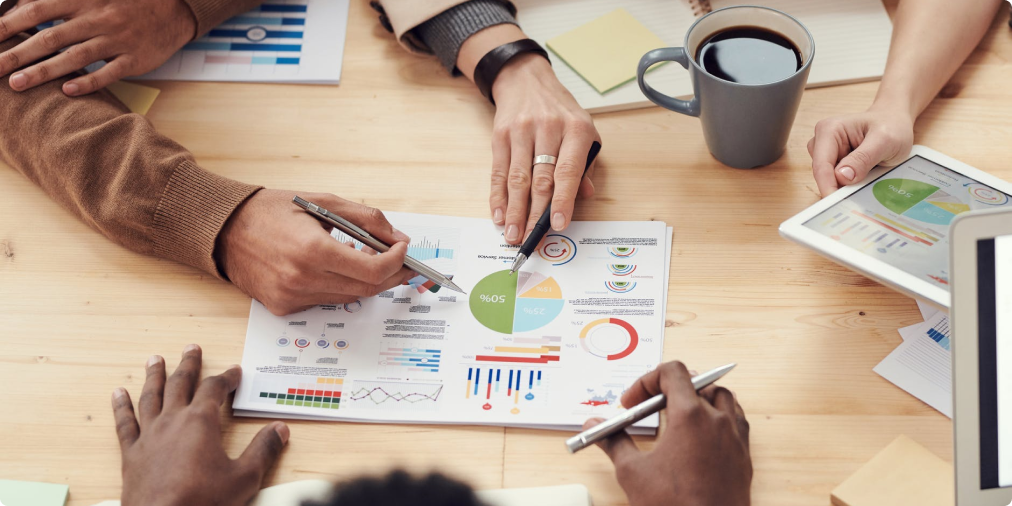 Step 2: Defining the compensation policy.
The policy establishes "base compensation, incentives and benefits, and various types of perquisites to various levels of employees." Included in this policy are 4 different compensation types. Business.com breaks the types as follows:
Hourly - eligible for overtime pay (if working over 40 hours per week), paid minimum wage and higher, plus many are shift workers, requiring clocking in and out of each shift.
Salary - calculated on an annual rate and is "the most common method of direct compensation," and exempt employees do not receive overtime pay.
Commission - sometimes referred to as "piecework" or "piecemeal," commission could be based on "volume, production, or a predefined level of performance."
Bonuses - a helpful and motivational incentive piece to a compensation program; bonuses vary significantly in their amounts and are used in the system and attractive to new talent.
The policy also considers job analysis as part of "defining job description and job specification" to establish "the relative worth of various jobs." This part of the process is how the package is determined.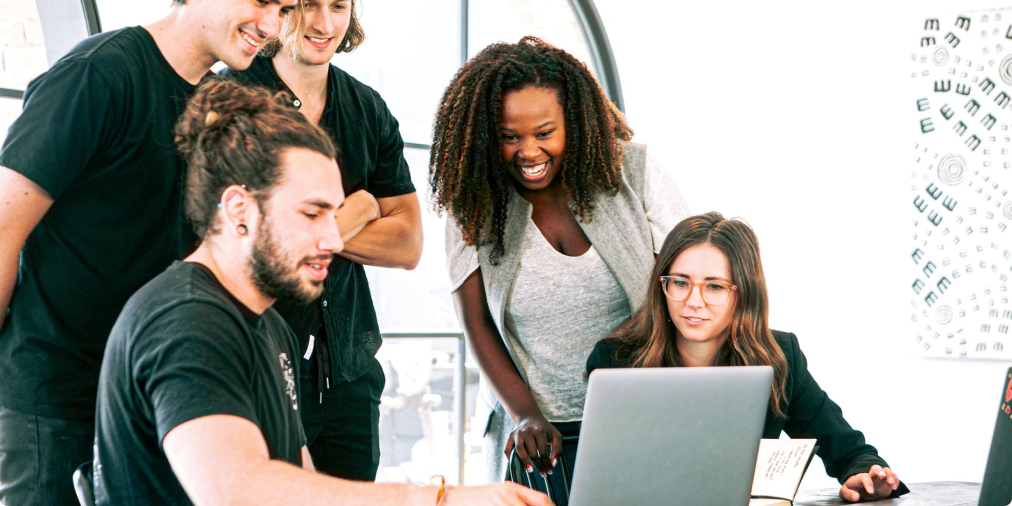 There are also "indirect compensation" options to consider when creating a competitive package. Here are some examples:
Vacation time/paid time off
Flexible working hours/scheduling
Additional retirement benefits
Student loan help
Child care expenses help
Company vehicle
Company equipment like computers, tablets, or cell phones

Step 3: Reviewing Contingency Factors
"Various external factors are conditions of the human resource market, cost of living, level of economic development, social factors, the pressure of trade unions and various labor laws dealing with compensation management." After conducting wage/salary surveys, the MBA Knowledge Base suggests reviewing the results to evaluate employees' perspectives on their package.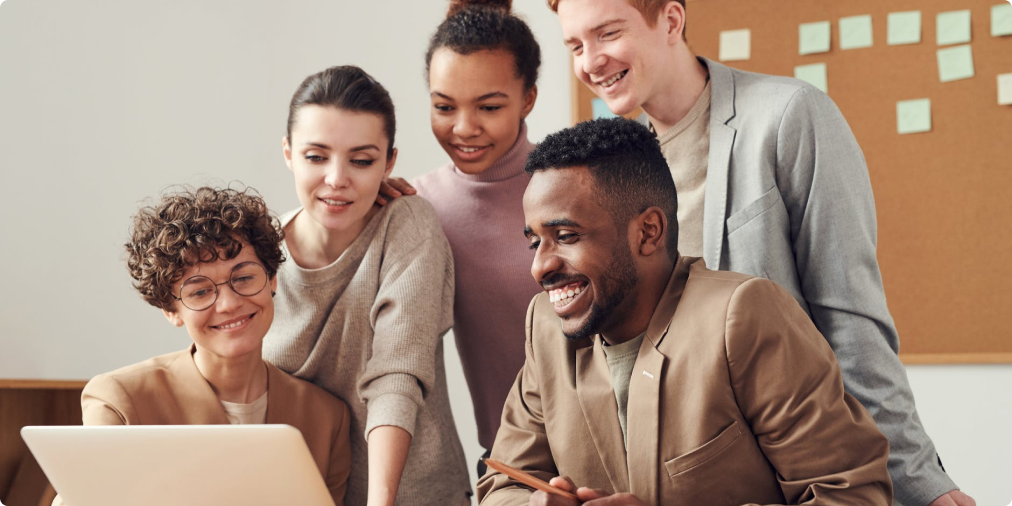 Step 4: Design and Implement Compensation Plan
At this stage, the compensation management system gets into the details like:
Timelines for wage/salary increases
Incentive plans
Benefits (how to manage company benefit programs)
Prerequisites
To implement the compensation plan, it is important to find a compensation manager to use the compensation software and make the entire process as streamlined as possible for everyone.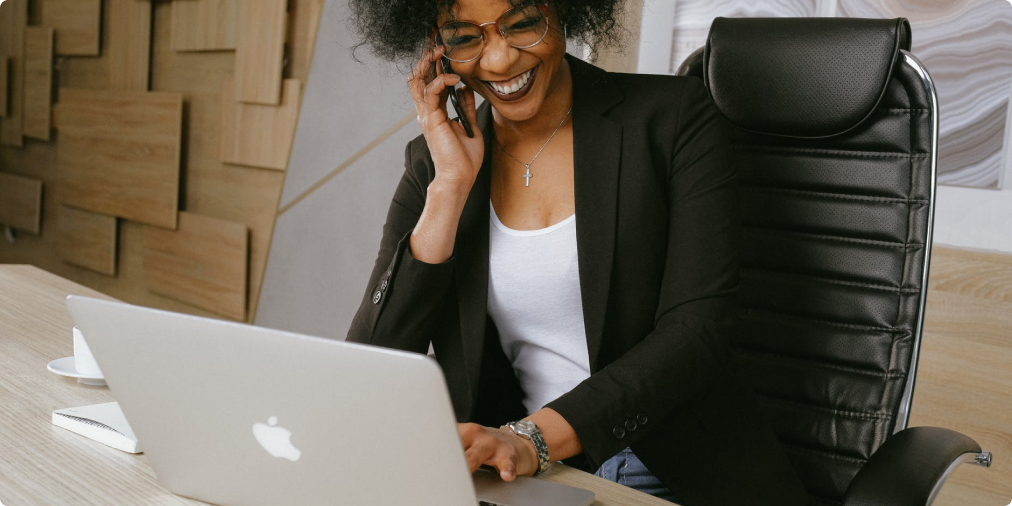 Step 5: Step back, Evaluate and Review
Especially if you're struggling with employee retention, reviewing the company compensation plan periodically is essential to make sure it stays competitive. In addition, evaluating "employee satisfaction and morale, as it relates to an end-result variable like an increase in productivity."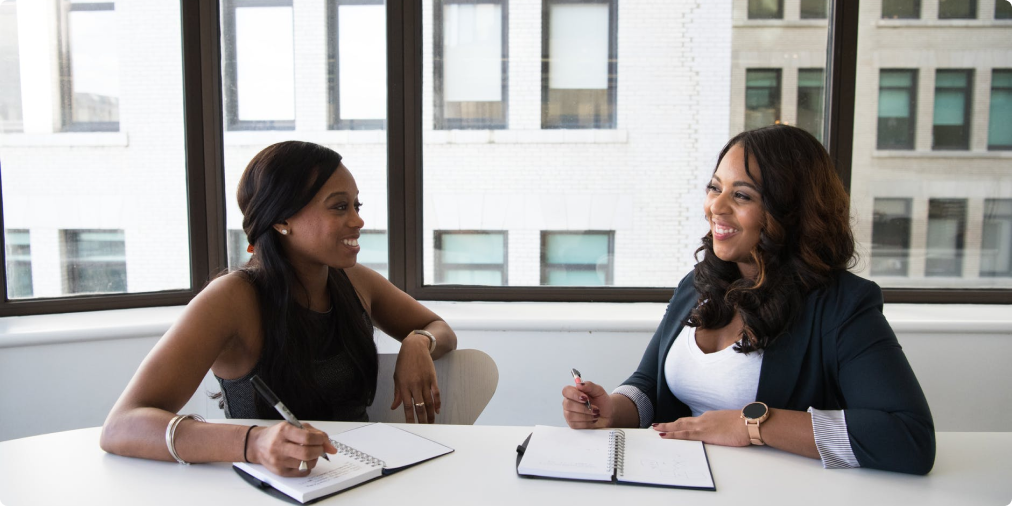 Compensation Managers
Digitalhrtech.com explains, "A compensation and benefits manager is responsible for ensuring fair and accurate compensation, including regular salaries, bonuses, stock options, pensions, and any additional types of employee benefits."
Typically, compensation managers work with human resources personnel, along with hiring managers and recruiters. In addition, they help with the process by evaluating market rates, "building pay bands," evaluating jobs, and making sure the pay scales and rates are fair across the organization.
These individuals may assist the organization and human resource management when using the "3 Ps of Compensation".
Pay for position
Position-based pay
Job-based pay
The compensation management process is streamlined when using a strategic but fair-minded compensation manager.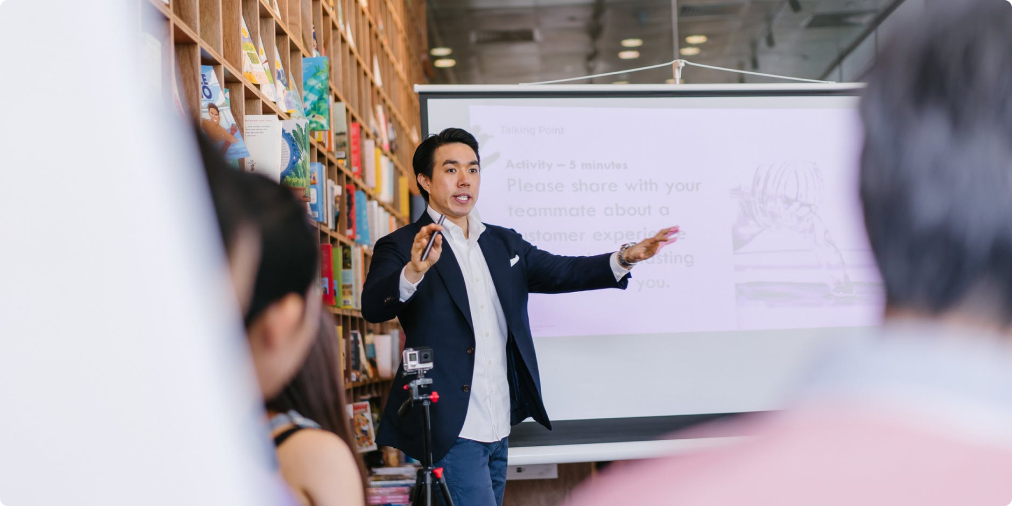 Sales Compensation Management Program
Many choose a career in sales because of the advantages of lucrative sales commissions. While others may work for years to achieve higher salaries, salespeople often pull in heavy commissions. Some companies or sales roles offer a base salary, especially in the early days of a sales person's career. Sales compensation programs are often more competitive than other jobs, so creating an attractive compensation program is as important as the other benefits offered with your compensation package.
Thebalancecareers.com suggests making sure compensation management systems "match company objectives. For example, if a company wants increased revenue from sales, they need to compensate accordingly to incentivize the sales team.
In addition, the sales compensation system needs to be clear and fully documented. For example, there should be no question on how much or how often a salesperson is paid.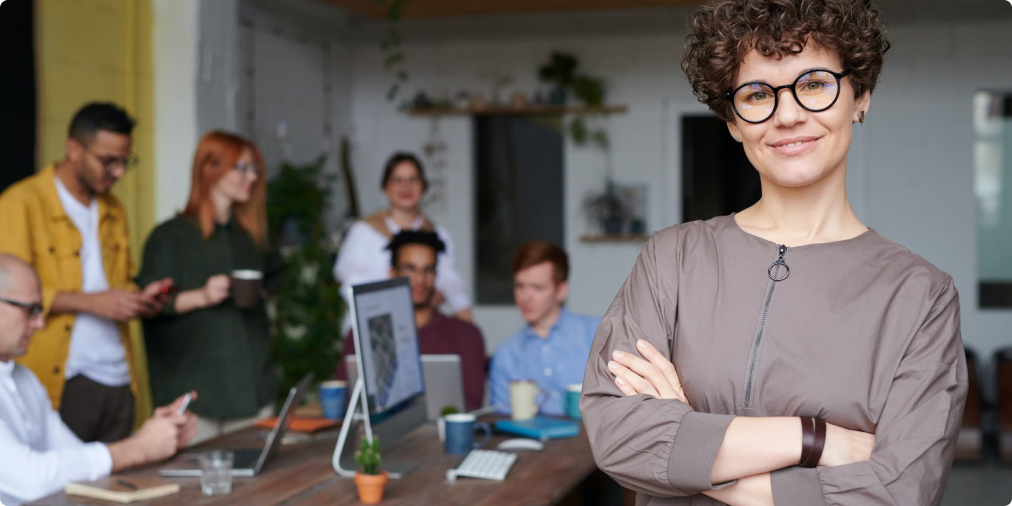 As markets change, so does the sales compensation management program. Thebalancecareers.com also reminds us that sales managers need to stay connected to the sales team.
Along with these moving targets of a changing economy and marketplace shifts, the sales manager needs to" monitor the situation" to make sure salespeople meet their goals and manage expectations around the sales compensation program.
Ideally, an effective sales compensation management program is regularly updated based on marketplace and organization goals and evaluates the various factors involved. Then, with a well-designed compensation program managed efficiently by the sales manager and the organization's compensation manager, things can run smoothly for everyone.
Sales Compensation Management Software
Some types of this software are stand-alone or part of the human resource management software. For example, sales compensation management software "helps HR personnel curate, manage, calculate and budgets for employee salaries," which is very handy if the sales team members receive a base salary with commissions paid on top of the base salary.
While typically, the HR professionals manage sales and other compensation software, other leaders and departments may also access the data depending on how permissions are set in the software.
When looking for a sales compensation management software, hrlab.com recommends making sure the software fits the bill and includes:
Compliance with legal rules and regulations
Workflow automation
Compensation reporting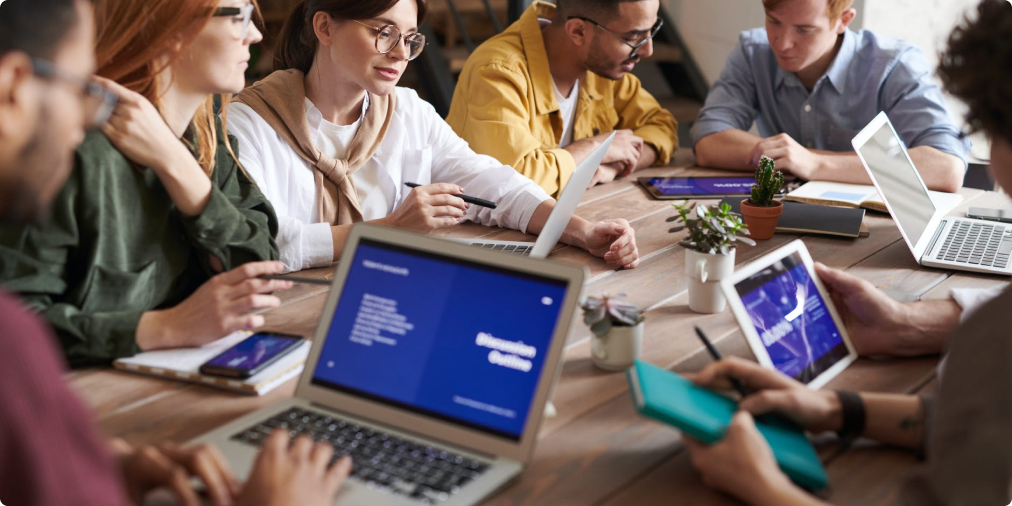 In addition, your software needs to be able to handle your different compensation programs, create effective monitoring reports, employment data, commission levels, direct compensation, and any nuances attached to your plan, especially the sales compensation packages.
Following these steps to creating a fair and realistic compensation plan with a compensation management process and ideally, a compensation manager overseeing it can help your business attract and retain long-term employees. In addition, however, your compensation management works, if bonuses remain competitive, it can bolster job satisfaction. Therefore, even in a competitive job market, designing and implementing a compensation package for hourly, salaried, and commission-based employees is sure to help your business for years to come.